About me
My name is Elam.
I am a white blood cell
The beauty of my philosophy is that if you do not see the problems I see, don't worry. I view you as an equally valuable part of the body.
If you can see that the body of government and the body of Earth or whatever body we're a part of is sick, and the people around you can't seem to see it no matter what evidence you show them, you might be a white blood cell too, even if they call you a conspiracy theorist.
I'm passionate about the Orwellian causes and effects of both 9/11 and the Covid lockdowns and mandates. I believe individuals should have the liberty to choose whether or not to wear a facemask or to take a vaccine. I also believe in freedom of speech, and am against censorship of alleged misinformation. We should be allowed to decide for ourselves what is true. We don't need the thought police. I certainly don't trust the news, and the only thing I believe about the mainstream media is that they are deliberately misleading. I also believe the Illuminati runs the world and I'd sooner revolt than vote.
Everything you know is brown.
What I mean by that is I once had a psychedelic experience where I was shown a rainbow of existences, and was taught that this realm is just the brown beginning, like soil for our eternal spirits to grow in.
I try not to throw Baby Jesus out with the bathwater of organized religion.
Satanic forces within secret societies are manipulating the masses with various forms of mind control.
I do as much as heavenly possible to cure the infection by creatively spreading love and truth.
Using magic, I have given myself the name Elam, or male spelled backwards, to become the epitome of the masculine power they obviously seek to eradicate. Elam means "Eternal; Forever; Tree" and I am growing infinitely and peacefully.
I think the truth is you have to sustain both yourself and the system, because you are part of the system. Do not let yourself battle between helping yourself and helping others...
Do both.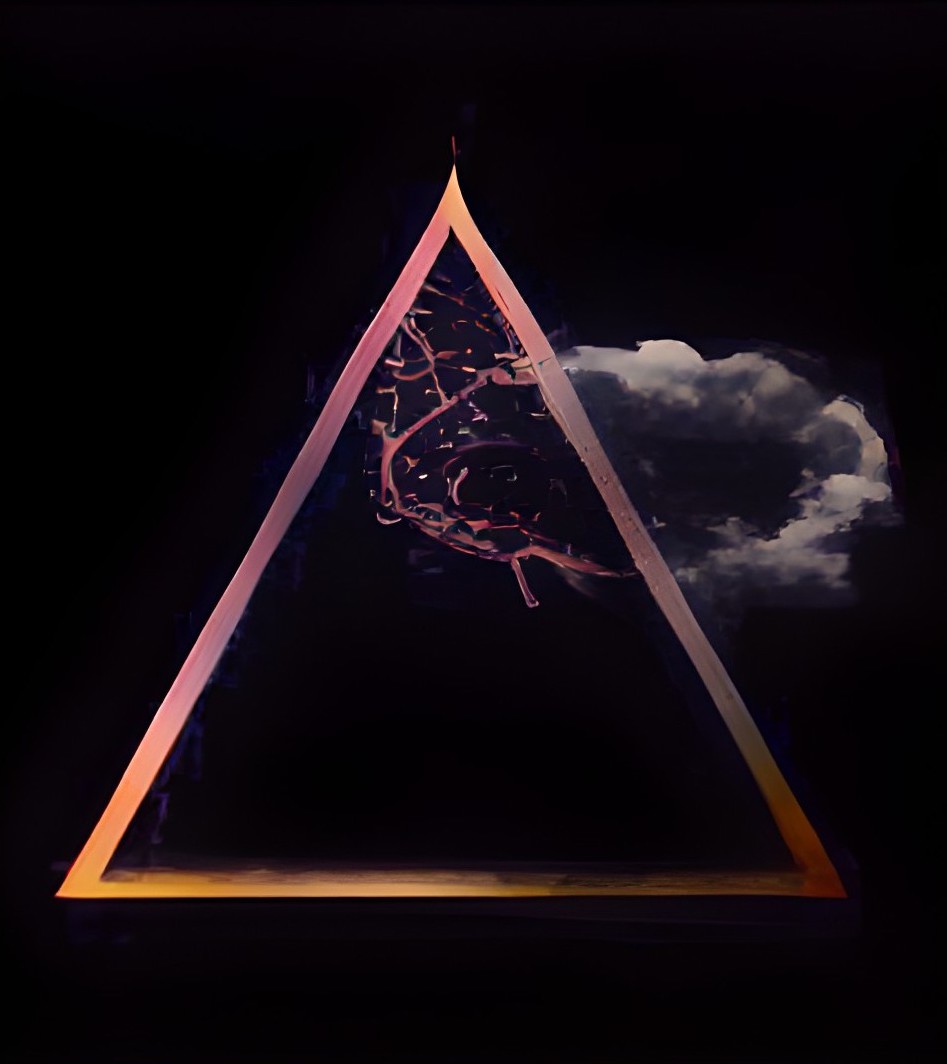 Cloudland is the name of the city in the story I wrote about a dragonslayer.
I have a personal relationship with Jesus, but also with Lucifer.
My symbol means change for the good.
My blog updates itself to the current month, and lets you see what I was thinking about this time last year, and the year before.
"Start, then Learn" -- Andrew Kirby
Read my blog here and my book here.